Services
Wills
Everybody wants to make sure their loved ones are provided for.
Everybody wants to know that their wishes are made clear.
Everybody should make a Will.
No one is too young or too old and we all have gifts to leave, however large or small, and wishes to put into effect.
Your Will can do this.
It really is as simple as that.
Your Will gives you peace of mind now, and protects those you love, in the future...
...and we can help.
"We would like to say how impressed we were with your service in regard to the making of our wills"
Mr & Mrs B, Hull
"We found your guidance excellent and feel very reassured to have dealt with our matter"
Mr & Mrs M, Hedon
"I am pleased with the way you explained everything in simple terms, thank you"
Mrs W, Sproatley
"Many thanks for your superb help in sorting out my will"
Mrs S, Honiton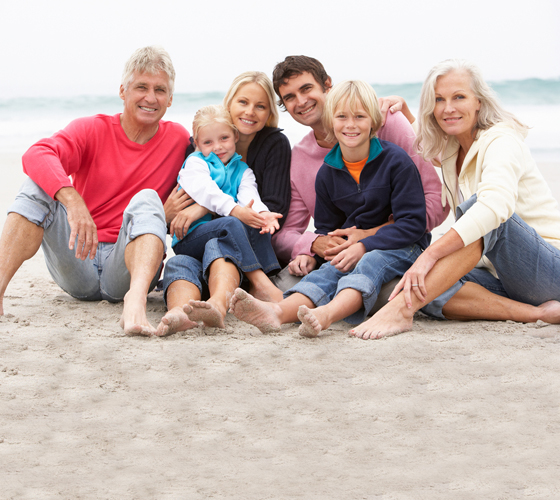 Probate and Administration
We understand that the loss of someone close is difficult and that there is a great deal to attend to.
We provide a flexible service ranging from simply obtaining a grant of representation allowing executors/administrators to proceed, to carrying out full administration from registration of the death, through to obtaining the grant and collecting and administering the assets of the estate, according to the Will or the rules of intestacy, if there is no will.
During the process we can help protect assets and property, and advise on any house sale, and ensure all tax matters are finalised.
We liaise with executors and beneficiaries and produce detailed interim and final accounts for approval before winding up the estate.
Whatever your needs are we can assist and will ensure you understand all charges and disbursements from the beginning. Our fees are very competitive with no "hidden extras". Our initial appointment is free and may be at the office or somewhere more convenient for you.
Powers of Attorney
Powers of Attorney are becoming more and more part of our future care. The document gives someone you trust the authority to deal with matters on your behalf and without that authority problems can arise, in particular with selling a property or dealing with financial matters on your behalf if you are or become unable to deal with these matters personally.
There are several types of Powers of Attorney and it is important to discuss your particular circumstances to ensure the right power is put in place. Our service includes provision of completed Power of Attorney documents and, where required, service of notices, registration of documents and provision of certified copies for your use. If all you require is our service as certificate provider we can assist.
Now is the time to organise your affairs for the future and put your mind at rest .
Appointments may be arranged at the office or any other place more convenient to yourself.
The initial meeting is free. Fees and disbursements will be clearly set out on your initial contact.
Court of Protection
Not having a power of attorney does not mean you have no way forward.
We specialise in applications to the Court for orders to assist you in dealing with the affairs of someone who no longer has the mental capacity to deal with matters themselves. If you find you are in this position please contact us so we can discuss your needs and make it work for you.
Costs are fixed by the Court of Protection and all these costs and disbursements will be made clear prior to any work being carried out. There is no cost for the initial meeting.
Other
Severance of Joint Tenancy
This document relates to your property. Where there are joint owners of a property generally the purchase is made as what the law refers to as joint tenants. This means that should one of the joint owners die the property automatically passes to the remaining joint owner or owners. There may be circumstances where it is better to ensure that the share of the deceased does not pass in this way.
Taxation
We can assist you with all aspects of income tax including dealing with income tax to date of death of a deceased, advising on your personal income tax position after the death of your spouse and claiming refund of any overpaid income tax.
Missing Beneficiary
We are able to provide an initial search for missing beneficiaries. Once we have as much detail as you can provide we will confirm the costs which are generally only payable on success.
Care and benefits needs for the Elderly and/or Vulnerable
We are always happy to discuss your personal situation and assist you with a way forward.